Press release 20.2.2023
FOR IMMEDIATE RELEASE
Marco Luponero & The Loud Ones release second single, "Mansion of Pain" from upcoming album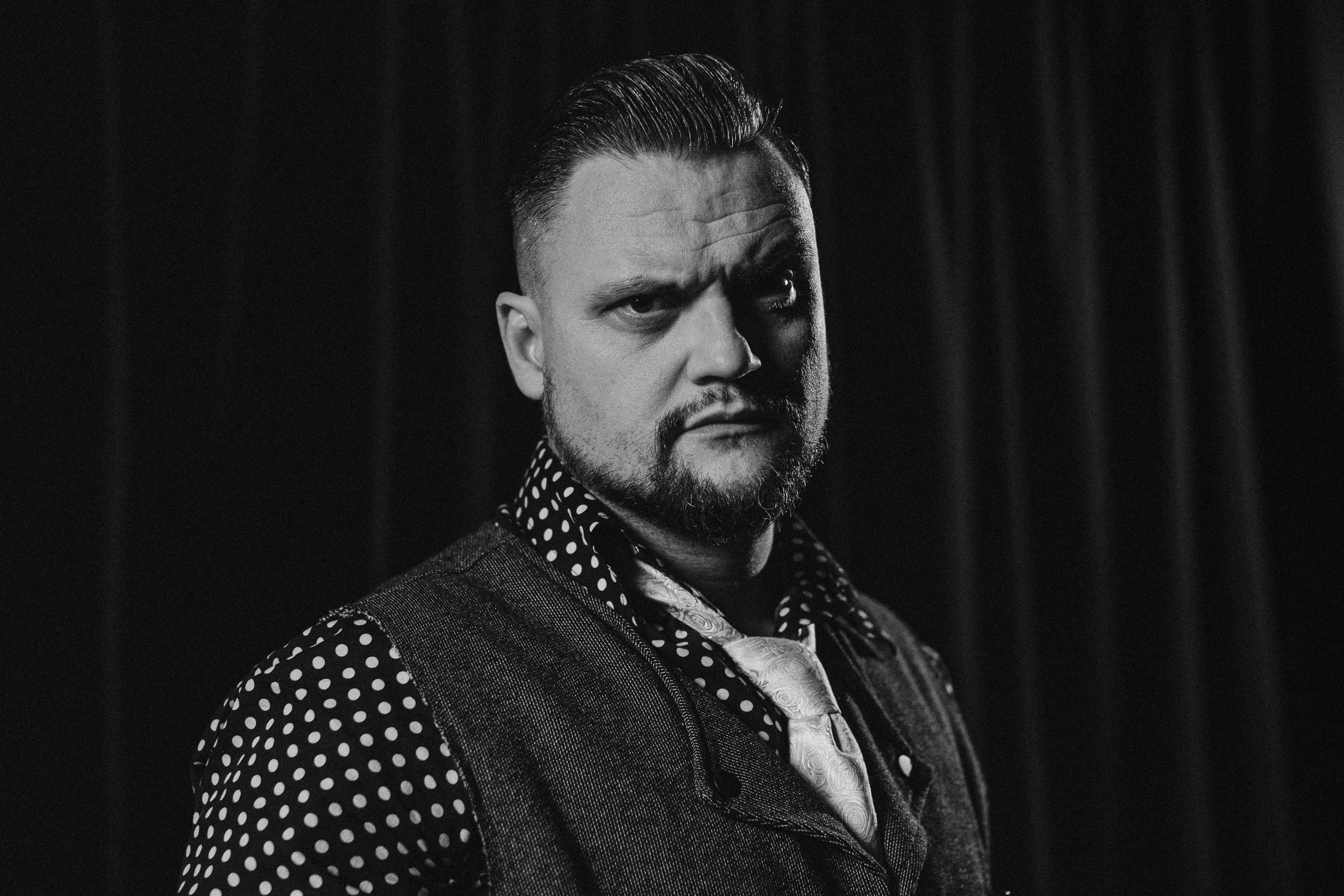 Following last month's title track, "Mansion of Pain" is the second single to be unveiled from the Finnish hardrockers Marco Luponero & The Loud Ones' upcoming album The War On Science.
Paying homage to true old-school heavy metal, "Mansion of Pain" invites the listener to another horror scenario, a common theme for Marco Luponero & The Loud Ones. "It's a classic haunted house tale, but it never becomes clear if the narrators are some kind of trapped spirits or just twisted human beings hiding out in an abandoned manor."
The track features another guest performance by renowned Swedish black metal guitarist Jakob Björnfot of KVAEN, who also lent his playing to last year's song "Hook". "I came in contact with Jakob via Owe Inborr of Wolfthrone Studios, who's recorded and mixed both of our albums. He's an outstanding guitar player and after his impeccable performance on 'Hook' I knew I wanted to have him featured on the new record as well."
Released and distributed worldwide by Sleaszy Rider Records on March 10th 2023, The War On Science continues where the band left off with their 2022 debut full-length Life & Death.
"Mansion of Pain" is released on Monday February 20th 2023 on all major streaming services and comes complete with a lyric video.
Images and audio: https://drive.google.com/drive/folders/1PHwF8SsrSdQqs7rzyUNGIiqMS-zrK93z?usp=sharing
Lyric video: https://www.youtube.com/watch?v=c8IMFoFLoHQhttps://youtu.be/2_NZOCVCJ64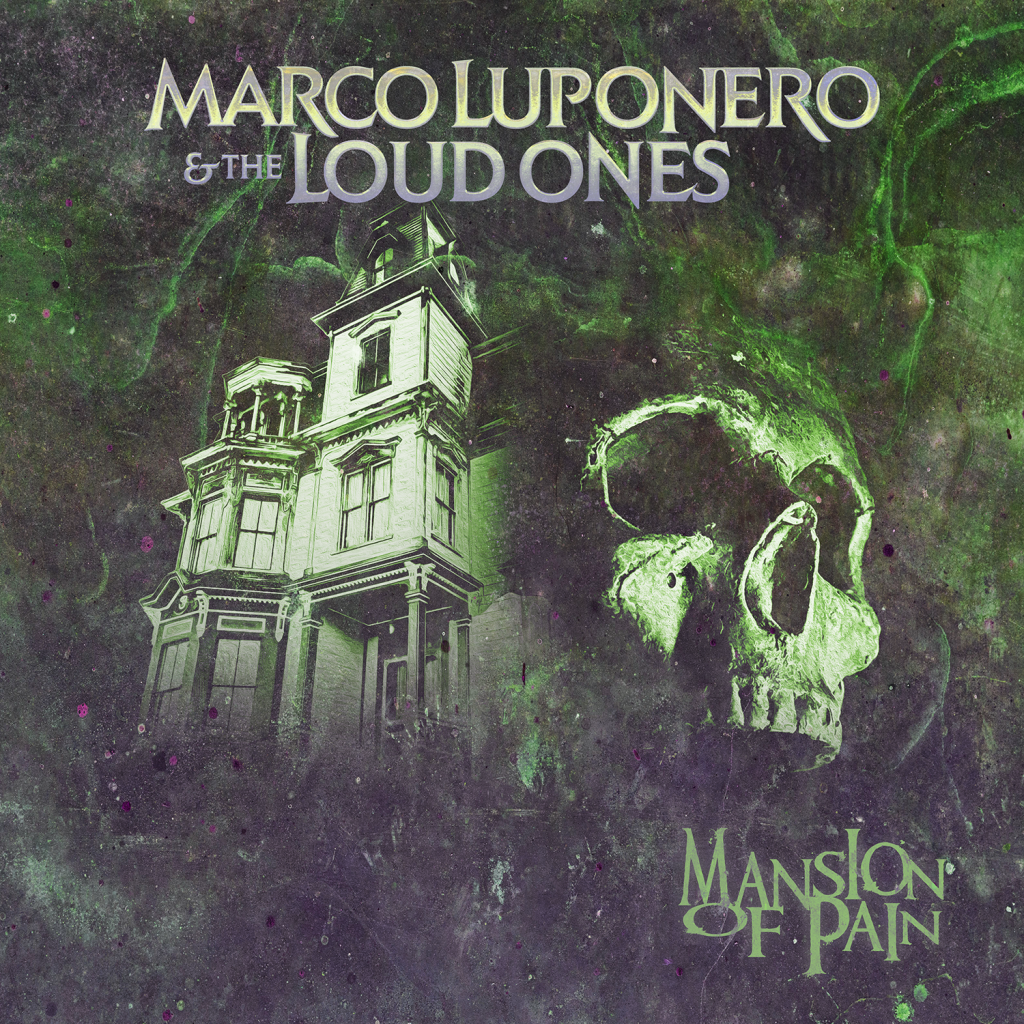 Track list:
Mansion of Pain (ISRC: FISGP2300008)
Mansion of Pain – Radio Edit (ISRC: FISGP2300014)