Press release 20.1.2023
FOR IMMEDIATE RELEASE
Marco Luponero & The Loud Ones release first single from new album The War On Science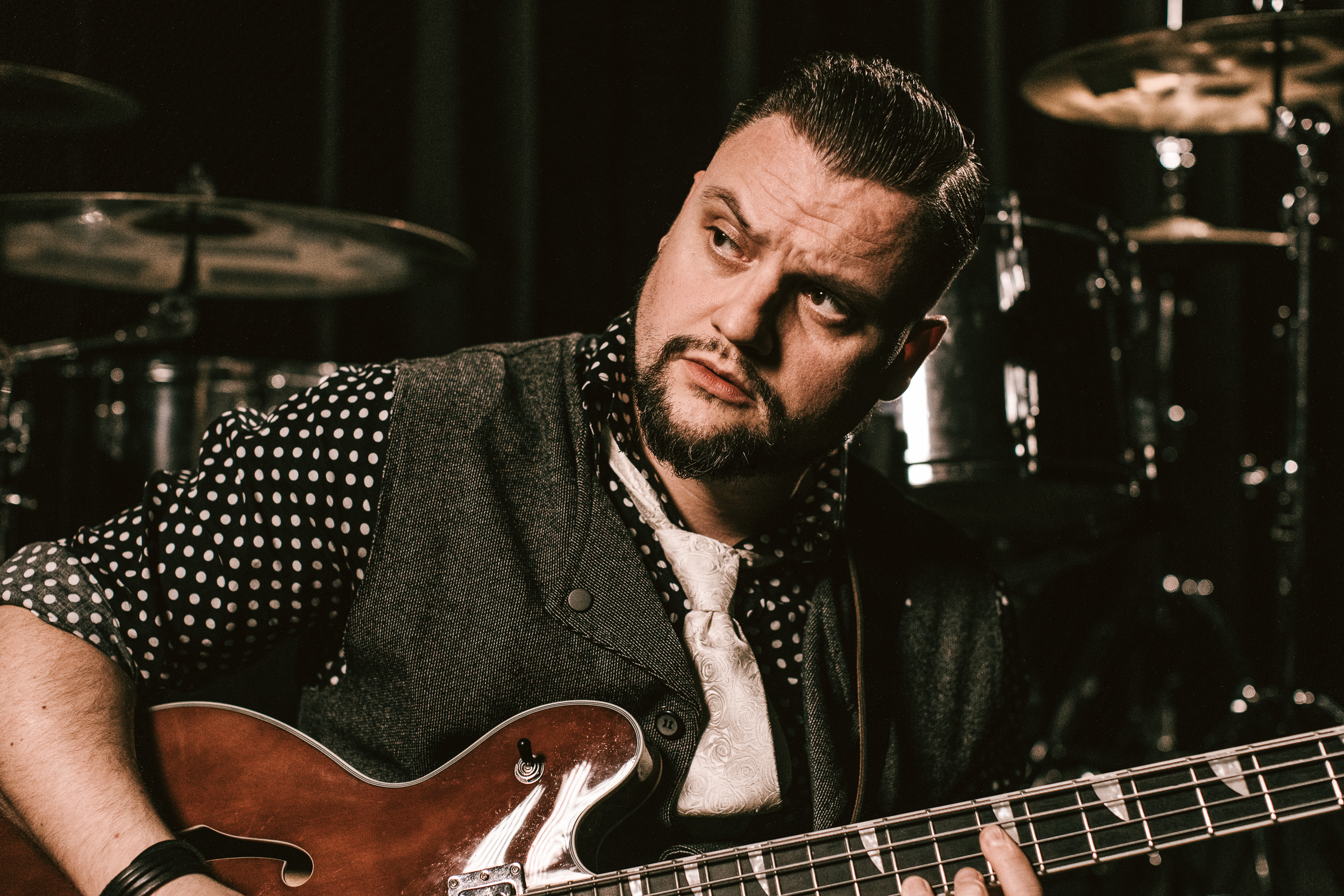 "The War Of Science" is the title track from the Finnish hardrockers Marco Luponero & The Loud Ones' upcoming album, which will be released by Sleaszy Rider Records in March 2023. 
The band continues where they left off on their 2022 debut, moving comfortably between a wide variety of styles such as melodic punk 'n' roll, classic hard rock and even speed metal, constantly guided by a sense for strong songwriting, powerful vocal harmonies and unforgettable hooks.
Commenting on the track, Marco says: "'The War On Science' is quite an upbeat, energetic, fast-paced number with a serious lyrical theme. I really enjoyed writing and recording it."
"The War On Science" is released on Friday January 20th 2023 on all major streaming services and comes complete with a music video.
Images and audio: https://drive.google.com/drive/folders/1PHwF8SsrSdQqs7rzyUNGIiqMS-zrK93z?usp=sharing
Video: https://www.youtube.com/watch?v=c8IMFoFLoHQ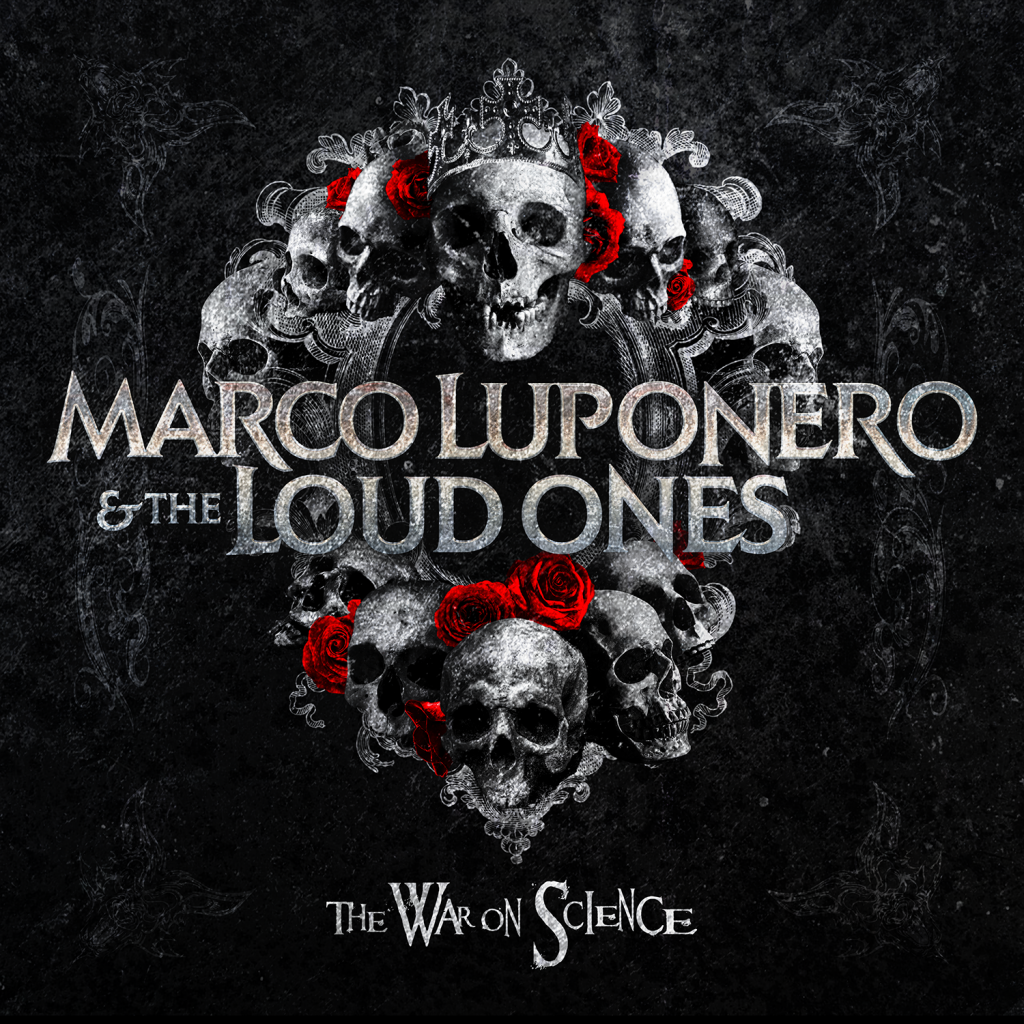 Track list:
The War On Science
ISRC: FISGP2300007